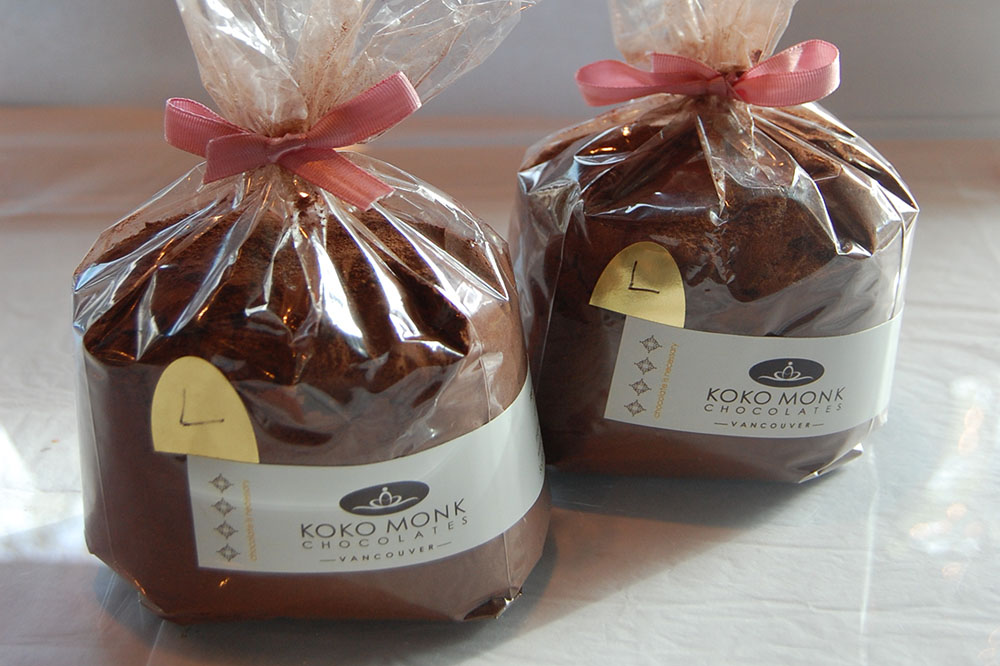 06 Oct

How To Make Koko Monk Hot Chocolate at Home
Bring your choice of milk to boil.
Put one and half to two heaps of TEASPOONS (Not tablespoon) Hot Chocolate mix for an 8 oz or two to three teaspoon for a 12 oz cup.
Fill the cup in half with your choice of hot milk and create a chocolaty paste first, be sure everything is blended and melted well.
Then top the rest part of the cup with hot milk.
For a final touch you can top the drink with your choice of herbs, spices, or fruit zest such as a pinch of cinnamon, chili, cardamom, or a dash of fresh orange zest.
Bon Appetit!